A chart reader knows all, you might be even do not understand yet: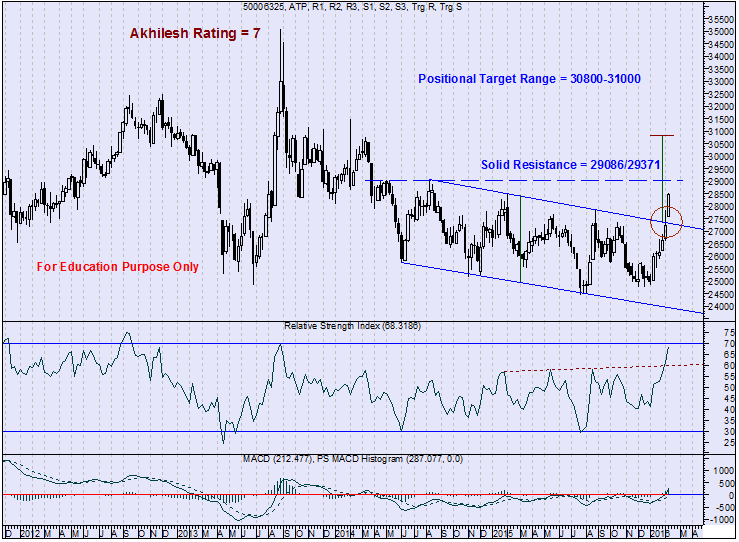 Ask yourself –
1. Do I know/capable all Fundamentals/Economic conditions responsible for gold rally in last few weeks and If yes (Might be in case of 1-2 % Investors only) ….. Do you believe you are one of them …. Bis question mark ????
If Yes:
a. Did I know the Entry points ?
b. Do I know the predefined exit area ?
2. Do i know this trade is fesible according to my caital ?
3. Do I know where is the (Stoplosses) and can categories like this: Initial stoploss/Break Even Stoploss /n Profit Stoploss for me ?
4. Did you enter in the trade and exit after earn few pennies and then rally ignite ???
and many more questions/problems do you face in your trading career yet.
To overcome all these obstacle trained yourself. Because no one know only single decision/view can change yours fortune.
Best of Luck.