After FED pose ….. What to do next ……
Look this chart …. Be simple and very effective to take decision
Under natural Risk-Reward Practice
(Learn Risk Management skills the only thing We can control in Financial markets trading)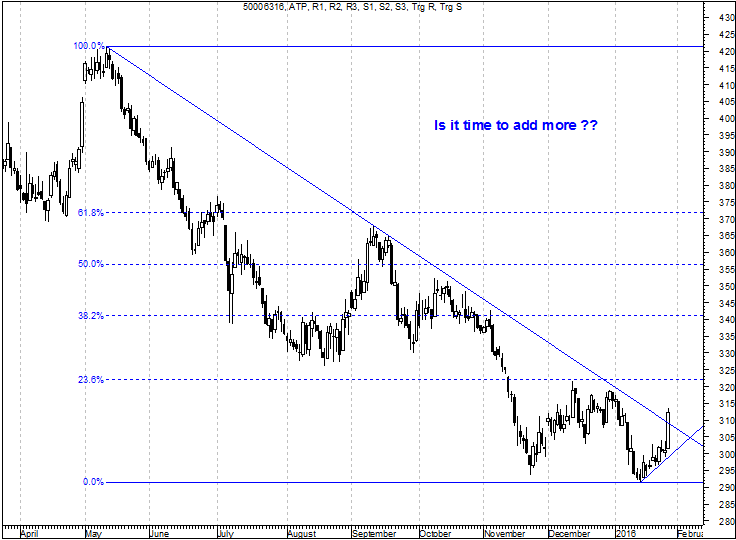 Copper developed new support area near 304.50 levels …..
We already told to our subscribers go for long above 298.50….
So Its right time to add more ……
We Analyze Copper above 311, 2-3 close. Continue its Rally
Our positional targets are 321 and more more…..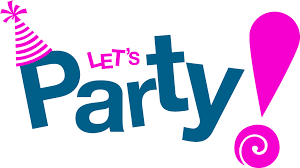 Technically Yours,
Team Technical IQ,
Jaipur.