We turned bearish in Nifty for short term.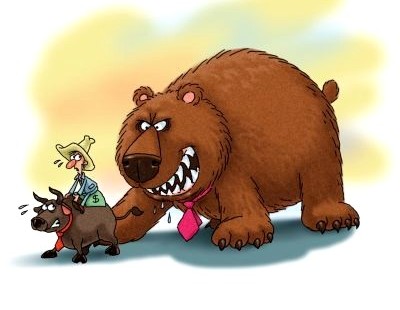 and looking 7450 its LoC.
Seems market open gap down as expected & For Intraday traders 7289 will be key supply zone.
Targets intact 7208.80…….. then penic fall upto 7088.80 (Solid Support closing basis for Indian markets)
For Bank Nifty 14750 is rock support. If breached and maintained few minutes sharp panic for Intraday
14445/14000 on cards.

Finger crossed.