Now We stand aside and see Market behavior between 7043-7090.
Key support area… Big panic only below this after 2-3 closes.
Either we look for buy or wait for next clue from here.
6682 Below 7043-7090(Mid) Above 7675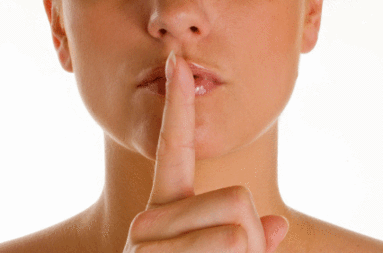 To know more LEARN LEARN n LEARN.
Technically Yours,
Team Technical IQ,
Jaipur.