As said we are looking key supply zone in BankNifty 16276-16456 range.
and see high chance of profit booking may happened today from here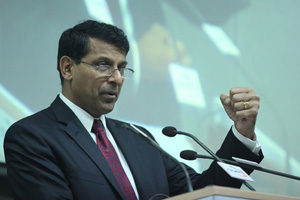 Sell on rise recommend below this supply zone ….. and sell aggressively below 16075

For short term positional targets whatsapp us
Our subscribers knows everything.
Technically Yours,
Team Technical IQ,
Jaipur.