Our Subscribers know everything
As they get trained on regular basis…. Believe us ….. Follow us (Practice for trading game success)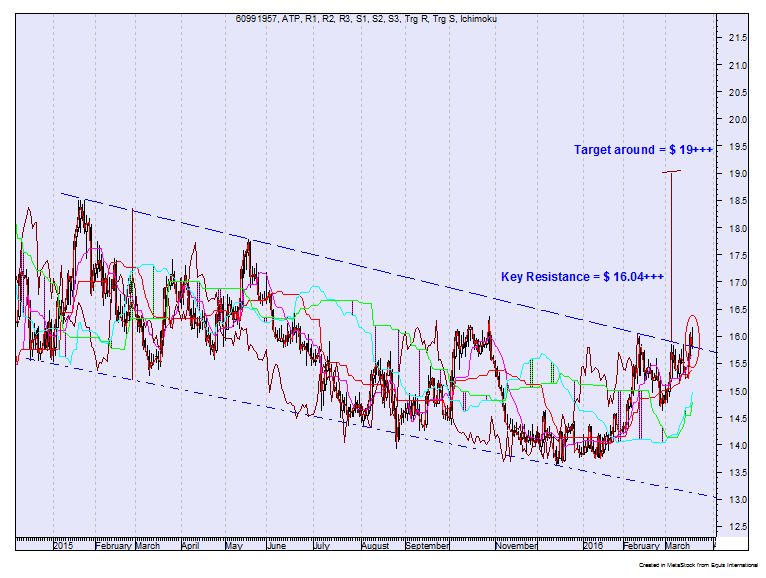 High Alert time for Silver …. Something big may happened soon.

Just focus on 16.04 above closes on COMEX chart for confirmation.

Trading success only possible after formal learning …. now markets not like 2003-2008 kind of…
where any Tom-Dick-Harry was expert.
Now its game of professionals.
Get Trained yourself to compete with them.

We are here to serve you with best trading methodologies.