TMC Next worst finished for near term
If TMC prices manage above 8525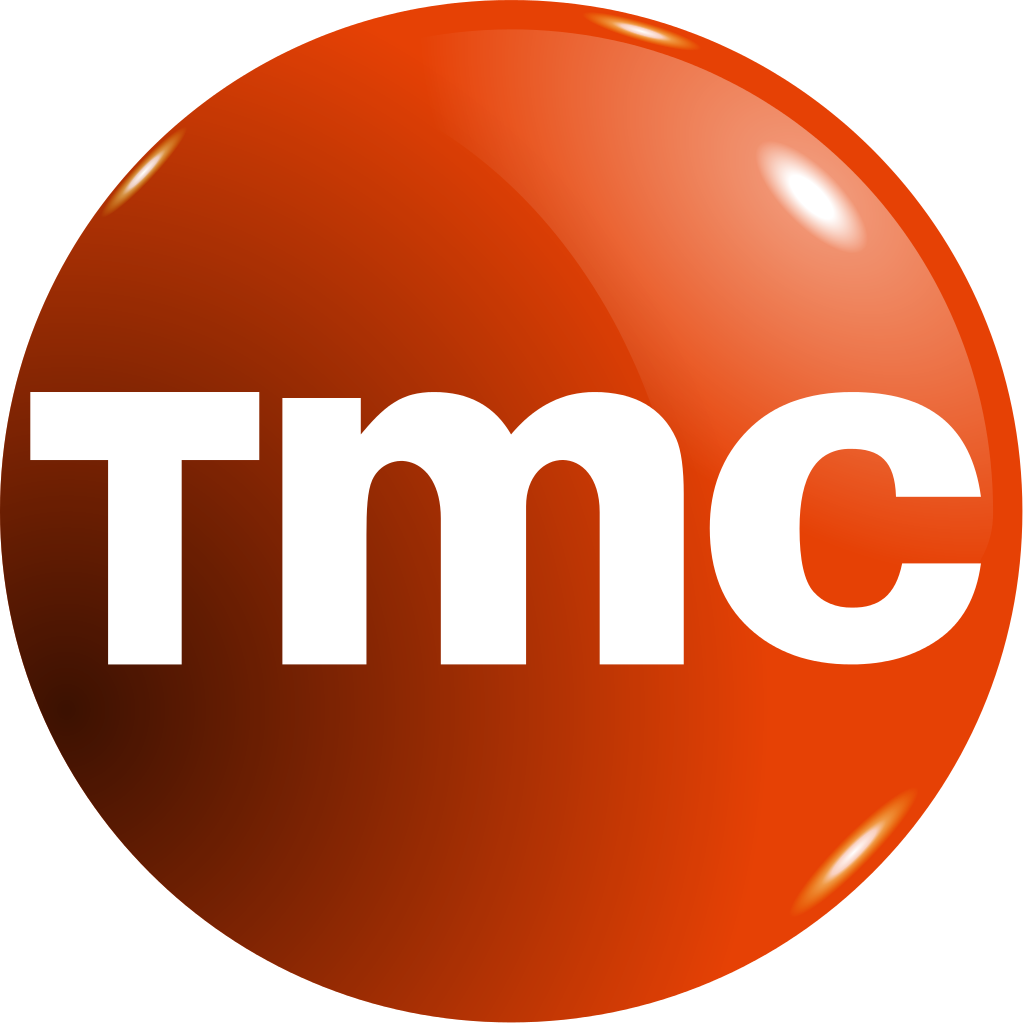 We go for long
for our ultimate positional short term target 9400 ++++
Where will be the stops ???????
Educate your self for Risk Management (Stop-loss)practices
The only thing we can control in markets is Loss, not Profit
Work on it !!!!!!