We recommend you to buy UPL at 400
Our short term positional target done at 430 in next three days (We were hoping next two days – but nothing matter much as our system keep us bullish side)
For us its Party time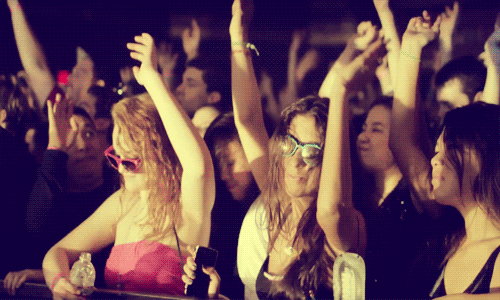 Check our short term positional view on Motherson Sumi, TV18 Broadcast, Vakrangee and many more
We are not mentioning targets here only to show off ….. Its just try to let you know how "System trading is very Important for a Trader/Investor".
Its our true Initiative to spread Education about market methodologies.
(We believe in wealth generation ….. Day Trader only can earn Bread and butter never create wealth).
…………………………………………………………………………….
Now UPL traded at 437.
So Whats the next….. Time to book profit
or trailing it with profit stoploss ???
To Answer learn How to read Technical Charts